Coach Hire for Festivals
Festivals, your chance to get a few days away with friends to enjoy music, have a few drinks and basically forget about life. However, the biggest stress of any festival is, how will you get there.
From Liverpool, there are a few festivals people travel regularly. The biggest is obviously Creamfields because it's a short journey from the city. However, places such as Leeds, Reading and the world famous Glastonbury festival are all places that Chadwick Travel regularly take customers to.
Let us get you there and back in style. No worrying about finding a cab, no stressing about how to pay or splitting it with friends on the day. Booking your festival coach with Chadwick Travel has never been easier. Just give us a call and we will help you through the booking process.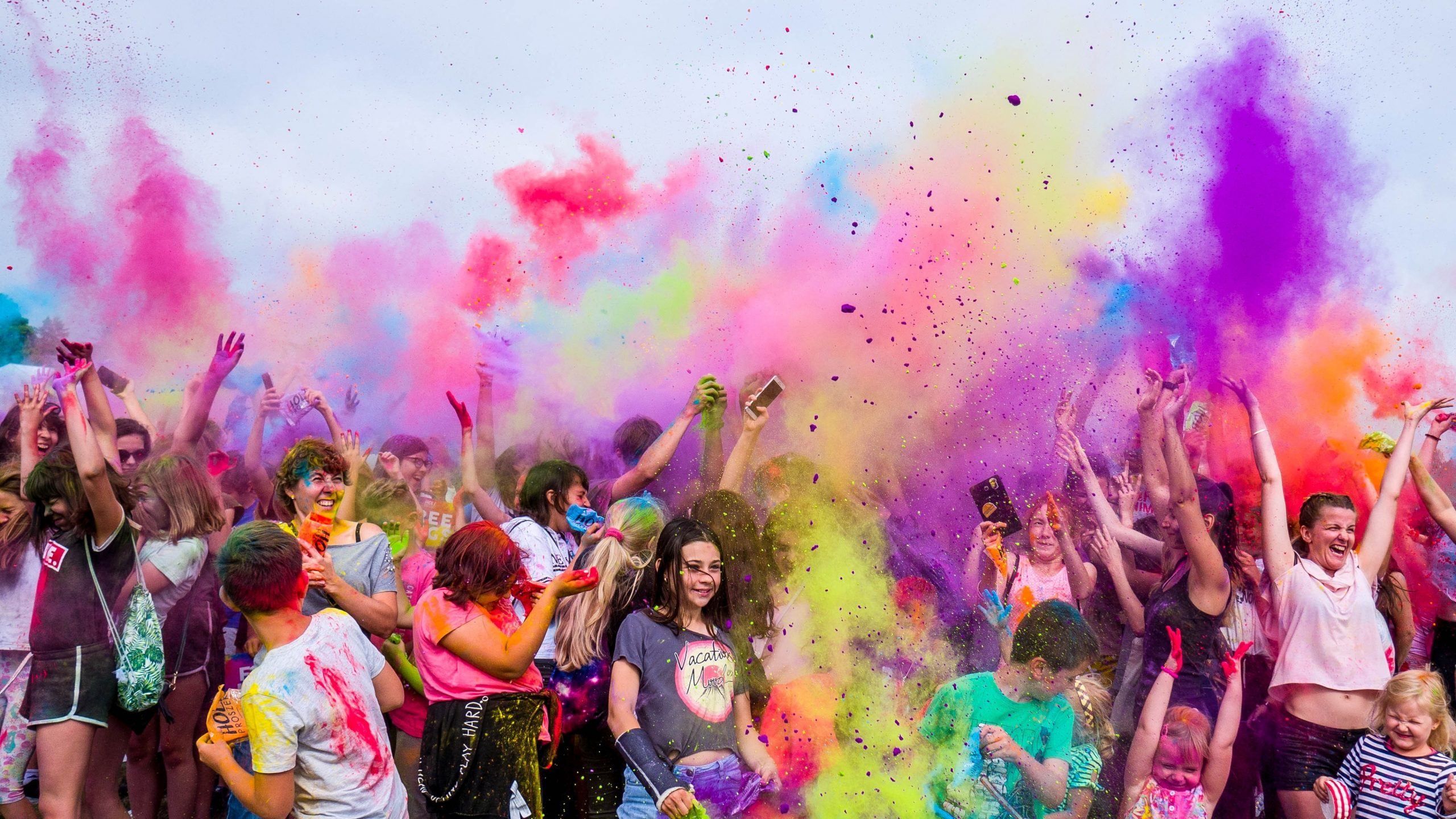 Book Your Festival Coach Today with Chadwick Travel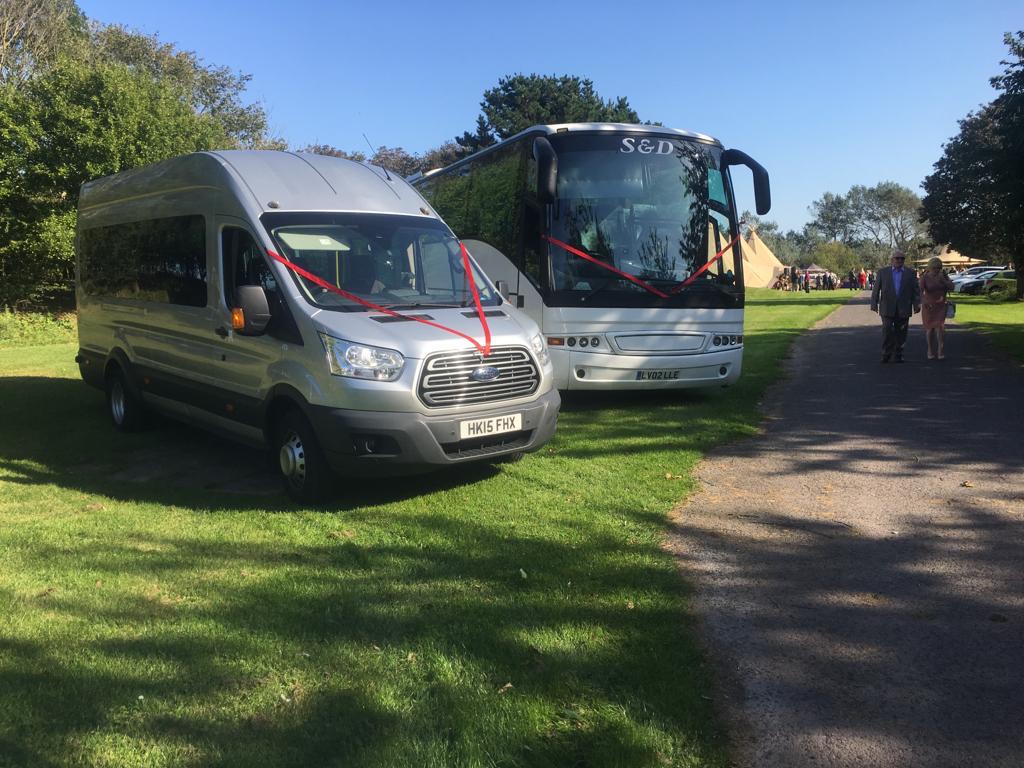 What Festivals Do We Cover?
Festivals are held every month up and down the UK. We could list every festival that we can transport you to and from, however, this page would be far too long and you'd be bored of reading. Let's just say, we can cover every single festival in the UK for you. It doesn't matter if you're camping, staying in a hotel or coming back the same day we've got you covered.
Can We Get a Coach to Creamfields or Glastonbury?
Yes! We cover both Creamfields and Glastonbury festival. It doesn't matter if you're going for 1 day, 1 hour or every day we can get you there and back. Our experienced drivers know the drop off and pick up points and will make your coach easy to find.
If you're looking at booking, just fill in the form below or pick up the phone and one of our friendly team will talk you through the process.
Getting You to Glastonbury, Creamfields and More!