Wedding Coaches & Mini Buses
Getting married is probably one of the hardest things in the world to organise. You'll need to arrange food, drinks, a venue, invitations etc.. that's even before you've thought of what the bride and groom are going to wear. So why do you need to stress yourself with how your guests are going to get from one venue to another? In short, you shouldn't!
You should be booking your wedding travel for your guests with Chadwick Travel. Our team of drivers and fleet of vehicles can transport any number of guests you want, from anywhere in Europe to any other destination in Europe. Ok, we know you aren't going to get married in Romania and get your gets over to the UK for the party, but if you did, we could do it for you.
Contact us now by filling the form below and one of our team will contact you to go through the details and give you a full quote.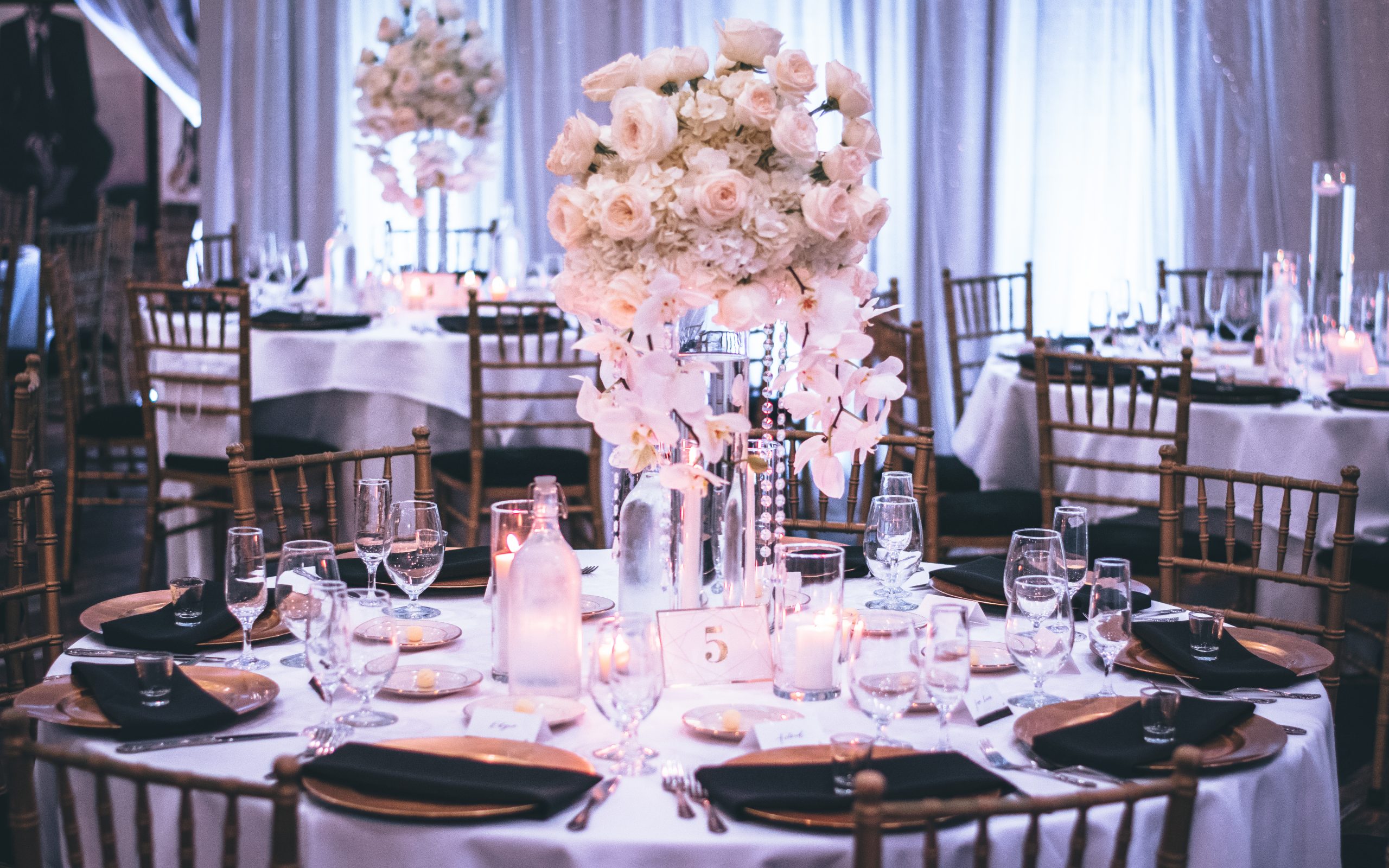 Contact Us Now To Book Your Wedding Transport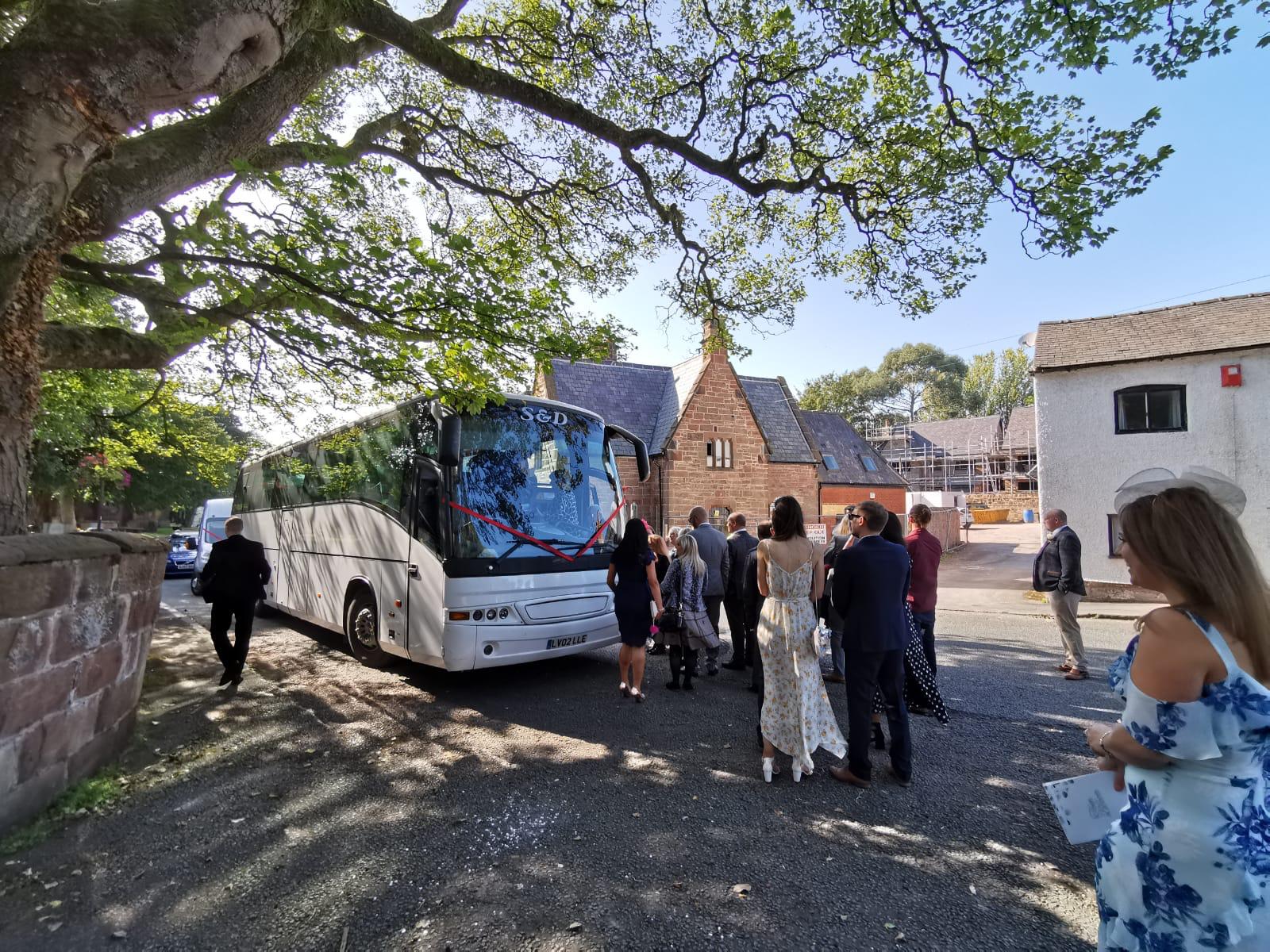 How Many People Can We Accommodate
We have a large fleet of vehicles. Everything from 16 seat buses right up to 50+ seat coaches. We can easily transfer 200+ guests from one wedding venue to another. If you have a booking for more than 200 guests then we can also get you where you need to be. Just fill in the contact form and we will provide you with a tailored quote for your big day.
How to Book
In order to book your wedding transport or coaches all you have to do is give us a call. Or you can fill in the contact form by hitting the book now button below. Our team will take all your details, provide you with a price then you can be booked and ready to travel. Let Chadwick Travel deal with your wedding day.
Get Your Minibus or Coach Travel Booked Today