Minbuses for Nights Out
Having a night out in a group can be a stressful time for the organiser. You may be staying in a hotel, need to gather funds etc.. Or you may just have a hard time picking places to go or what you might drink. That's before you even decide what you yourself might wear. So imagine the thought of then having to worry about how you will all get to the hotel or from the hotel to your chosen bars and back again.
That's where we come in. Chadwick Travel have covered a lot of nights out. Whether they are for large groups just looking for a good time or even for school leavers balls or parties. Our team are experienced in providing everything you need. Combine our experience with our vast fleet, we can get you from A to B and C then back again.
Call us now for a free personalised quote for your night out!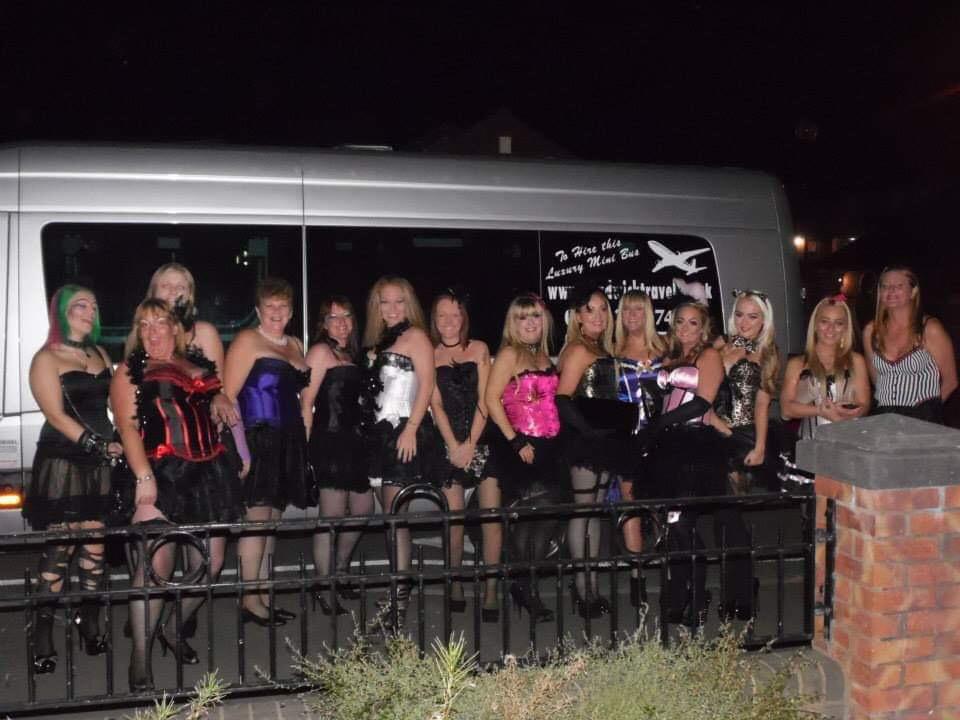 Get Your Night Out Booked Today with Chadwick Travel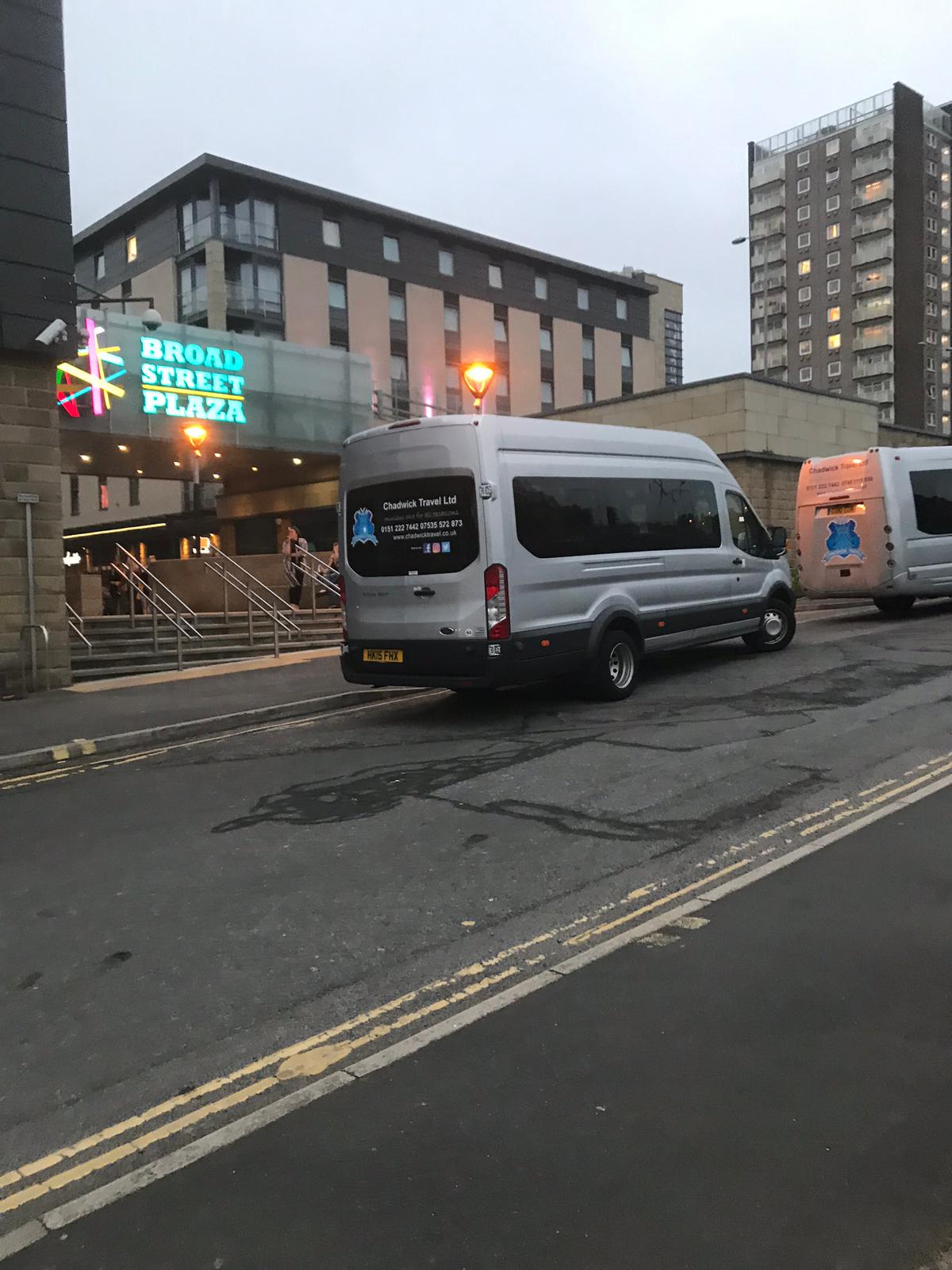 Coaches for Nights Out
We often get calls that parties have a lot more than just a few. Meaning they are looking to book a coach for their night out. Often these may be going to Blackpool or other towns and cities apart from Liverpool. This is not a problem for us. We have an extensive fleet of vehicles including a few 40+ seater coaches. That means we can take parties of anysize, anywhere in the UK to enjoy a fantastic night out.
Let us do all the planning on travel, routes and payments. You just need to then organise where we are going to. Our friendly, safe and CRB checked drivers will get you exactly where you need to be and on time.
How to Book
It's extremely easy to book us for your night out. All you need to do is pick up the phone and speak to one of our friendly team. Provide us with the collection and drop off points then we will give you a quote tailored for your needs.
You don't have to call either, you can click any of the book now buttons on this page and send us all your details via email. Our team will then compute all the distances, times and drivers needed for your trip and come back with your quote.
Why Choose Us?
We are one of the best transport companies in Liverpool. We pride our selves on time keeping and safety. Every single driver we have is fully CRB checked and we only hire the best drivers around. This means that you the customer can rest knowing that you will be in safe and capable hands during your transfers with us.
Get Your Minibus or Coach Travel Booked Today