Holiday Coaches
Times are constantly changing in the UK. With COVID-19, there are an ever changing set of issues preventing or making it difficult to travel abroad. Especially air transport. This has meant a huge shift in people preferring to travel to destinations across the UK. Places such as Cornwall, Devon and other beautiful seaside towns, have never been busier.
However, this doesn't stop there being plenty of people who don't wish to drive or can't. That doesn't mean you can't have a holiday in the UK. It simply means you need to look for safe and reliable transport to your destination. A coach or minibus is a great way to travel to your caravan or hotel in the UK. All of our vehicles are deep cleaned before and after every journey, keeping you and your family as safe as possible on your holiday.
Travel Options
We have many travel options available to you and it will all depend on your budget and dates of travel. If you are at your destination for only 1 or 2 nights, you can have the same drive wait in the area to bring you back. Or, staying for a week, our driver can be your own personal chauffeur taking you to multiple desitantions in the region.
Or, if you wish to just travel in the traditional way, our driver can take you to your destination and return on your departure day to bring you home. The choice is entirely up to you.
In order to get started, simply call us or fill in the contact form by clicking the book now button below and one of our team will contact you with more details.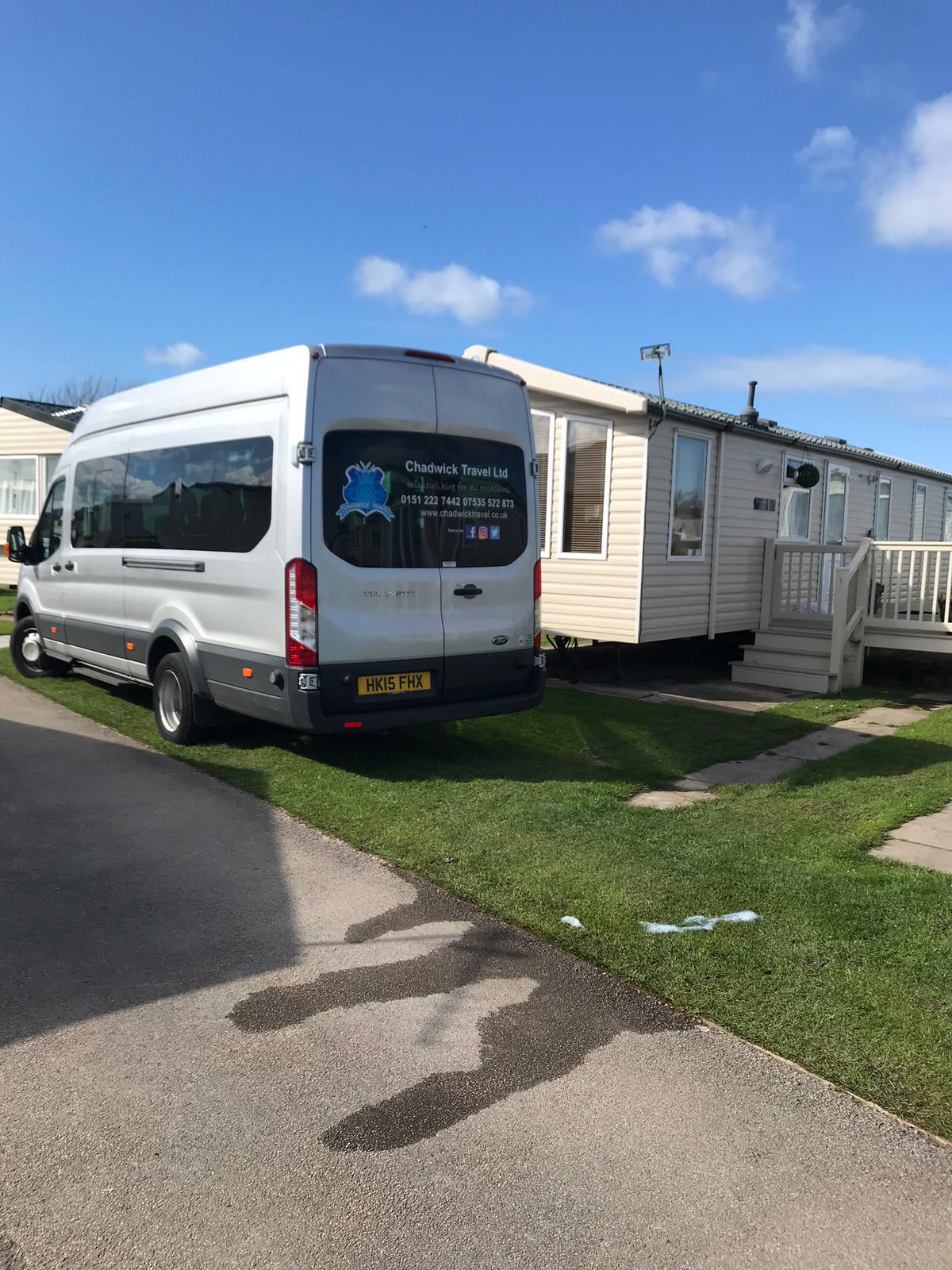 Click Book Now to Get Your Coach Holiday Started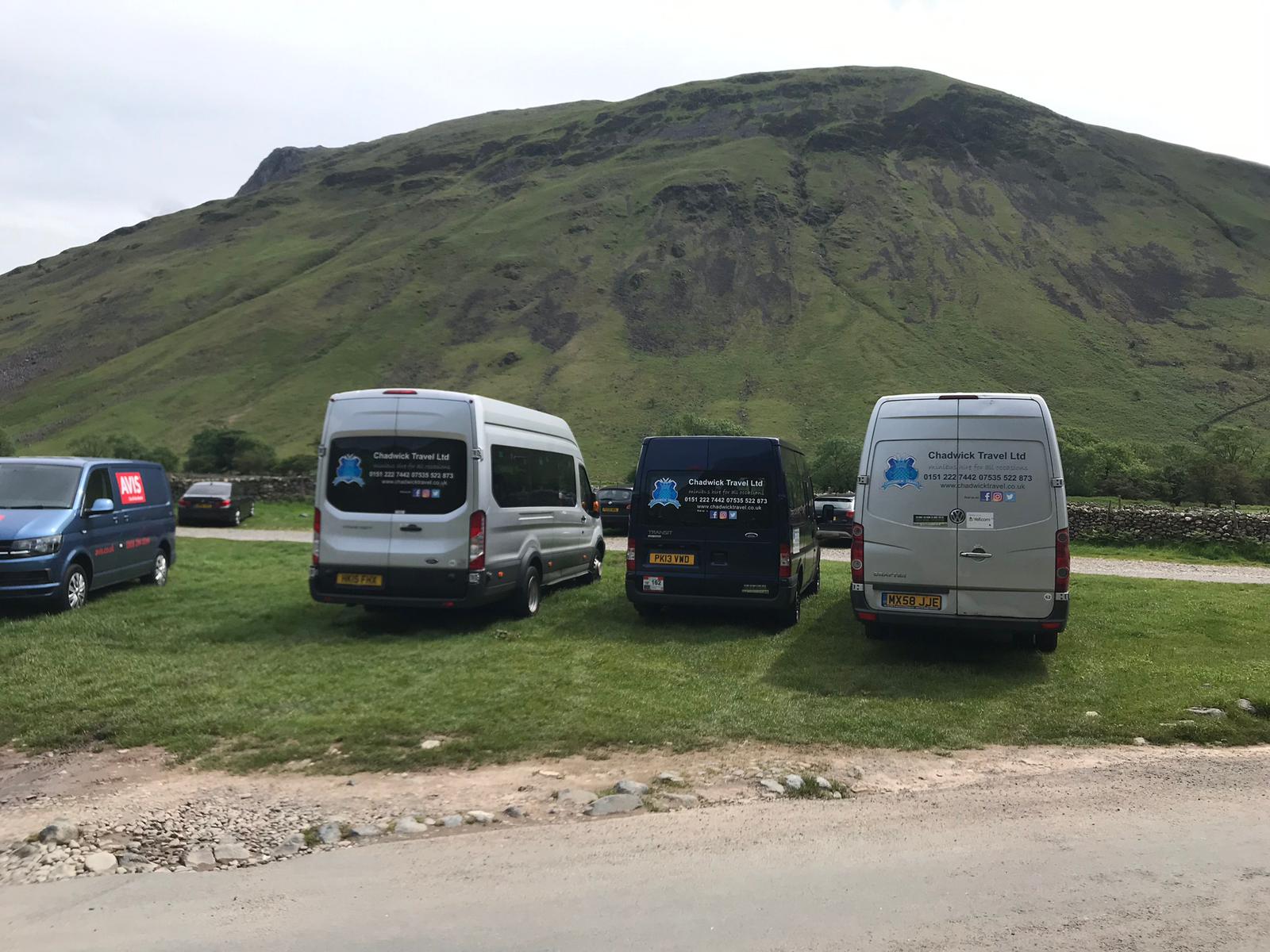 Where Can We Travel To
We are equipped with a large fleet of drivers and a large number of vehicles. For that reason, we are able to transport you anywhere across the UK or Europe for your holiday. We have no limitations on distance as long as your destination is somewhere in Europe.
How to Book
In order to book your coach holiday all you have to do is give us a call. Or you can fill in the contact form by hitting the book now button below. Our team will take all your details, provide you with a price then you can be booked and ready to travel. Let Chadwick Travel take you on your holidays.
Get Your Minibus or Coach Travel Booked Today