Liverpool Away Coaches for Hire
Follow your club up and down the country? Looking at high quality travel across the country? Then consider Chadwick Travel for your Liverpool Away Coaches for hire.
Following your club up and down the country can be extremely stressful. Especially when you wake up at 3am on the coach for 5am and on the long journey to Norwich away for a midday kick off. The last thing you need to be worrying about is finding a good coach to get you to the away games. No one needs that kind of stress, following Klopp and his team is stressful enough without travel worries.
Let Chadwick Travel take care of your transport needs. Our coaches and mini buses are ready to transport you anywhere in Europe to follow the mighty reds. Travel in comfort and style with Chadwick Travel.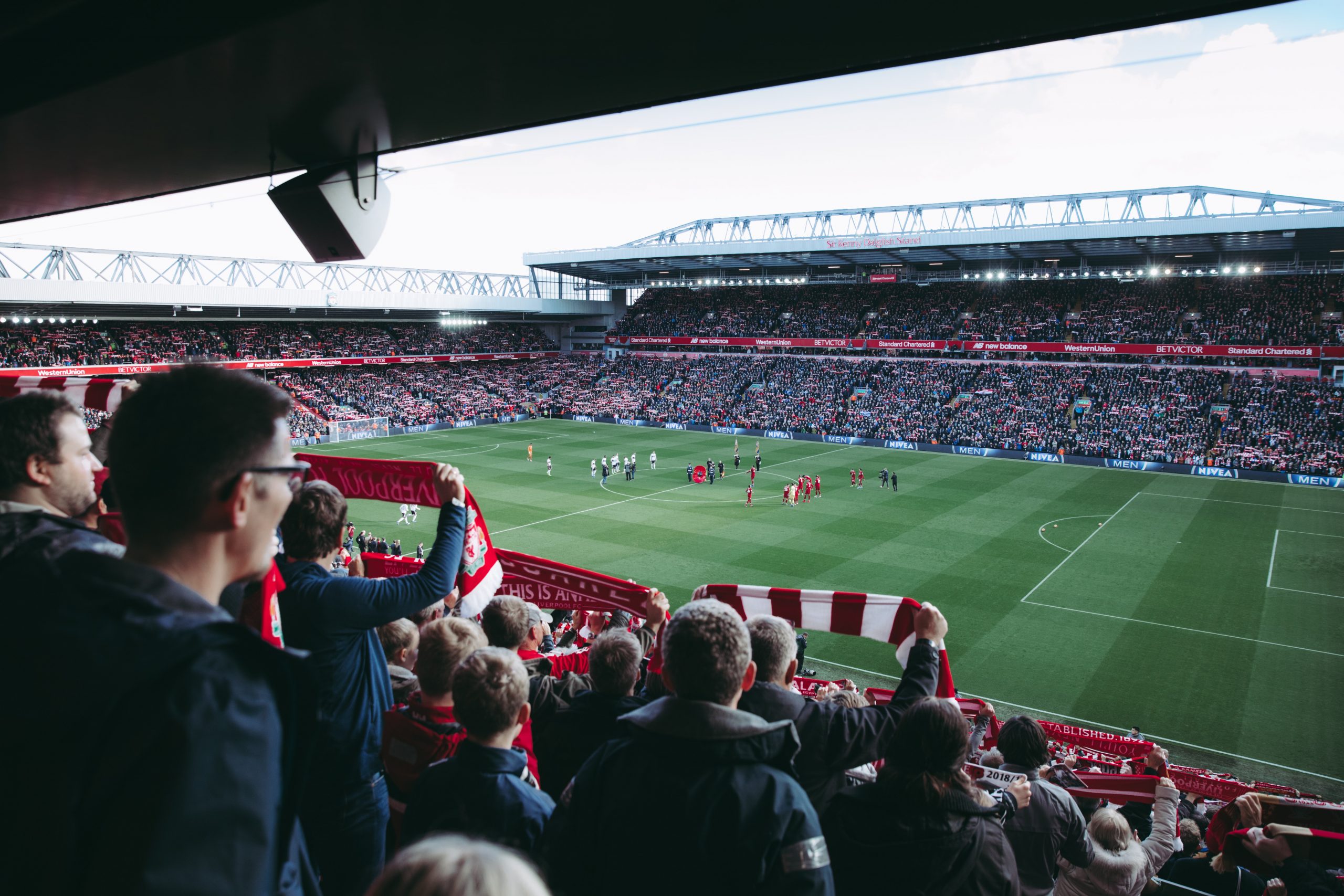 Book Your Liverpool Away Coach Now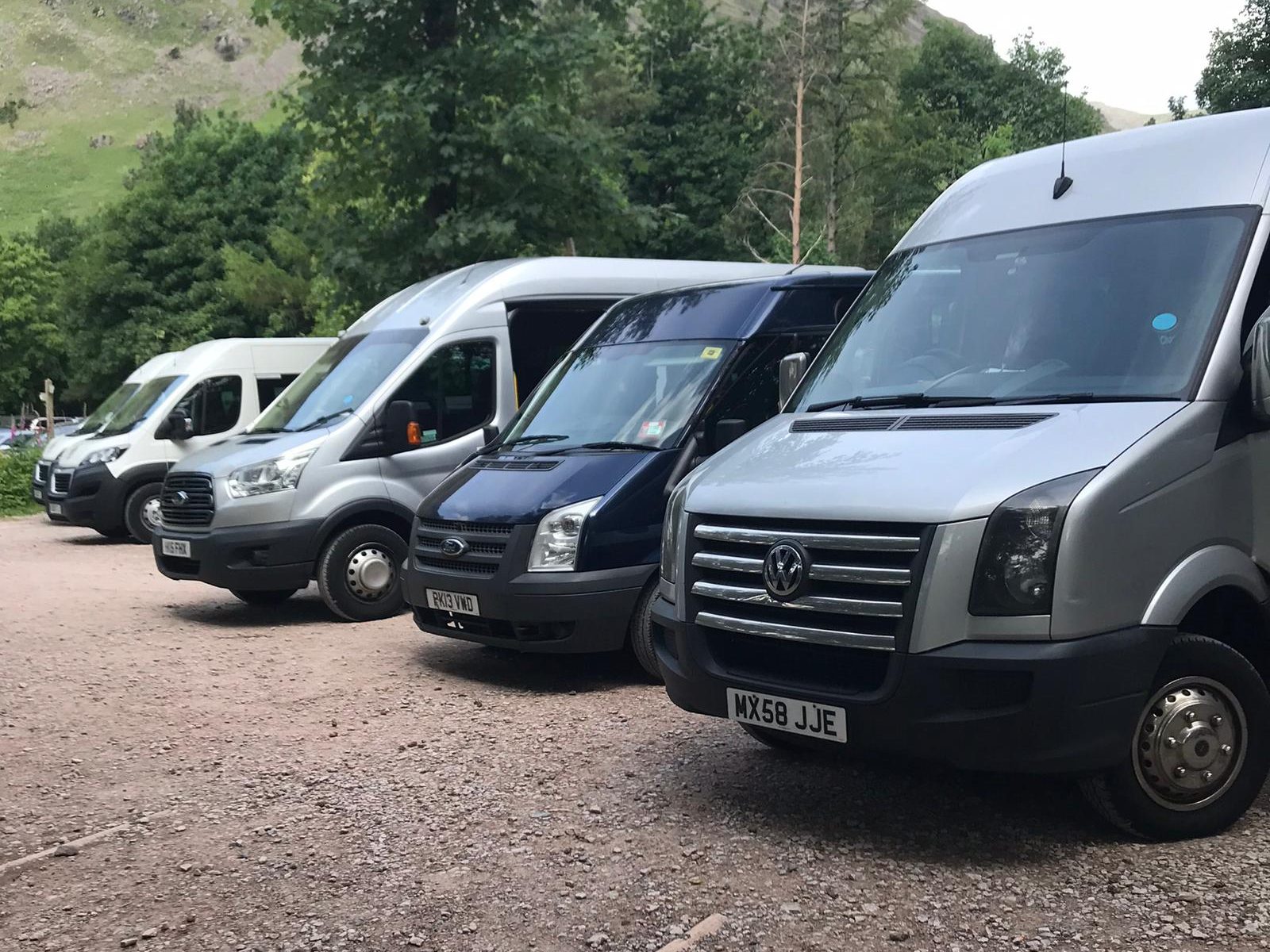 Our Match Travel Fleet
So what can we offer you travelling to the Liverpool away games?
We have an extensive fleet. Small party? No problem we have 16 seats and smaller vehicles available for you. However, if you have a larger group, that's no problem at all. We have coaches that seat 50+ people all with experienced drivers ready to take you anywhere in the UK or Europe if the game demands.
If you're a supporters club looking for a new company to hire coaches from then look no further. We can accommodate you, our drivers will get you direct to the game and pick up all your other supporters club members on route. Never get let down with Chadwick Travel, we are an experienced team operating coaches for over 20 years.
Book Your Liverpool Away Coach Now