Manchester Airport Transfers
Liverpool to Manchester Airport is one of the most common transfers we are asked to provide here at Chadwick Travel. The reason being, flying to America, the far East or even Australia require you to travel from either Manchester International or one of the London airports such as Heathrow or Gatwick. As Liverpool is only 30 or so miles away from Manchester, it is the popular choice of airport for far travel.
Here at Chadwick Travel, we offer 24 hours a day, 7 days a week transport. So if you need taking over to the airport to catch your flight drop us a call or email now. One of our team will take some details from you and provide you with a quote for your transfer.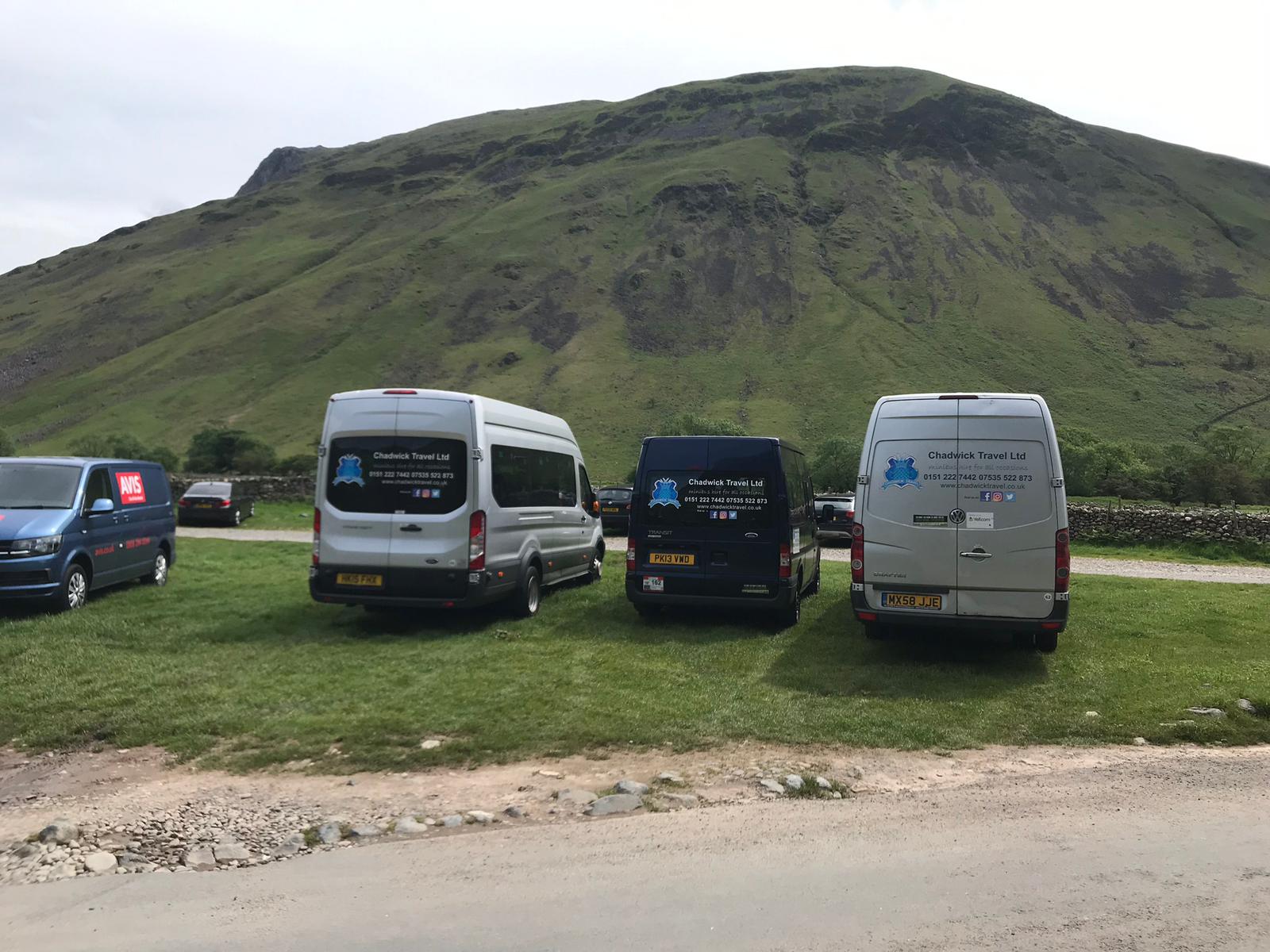 Book Your Manchester Airport Transfer Today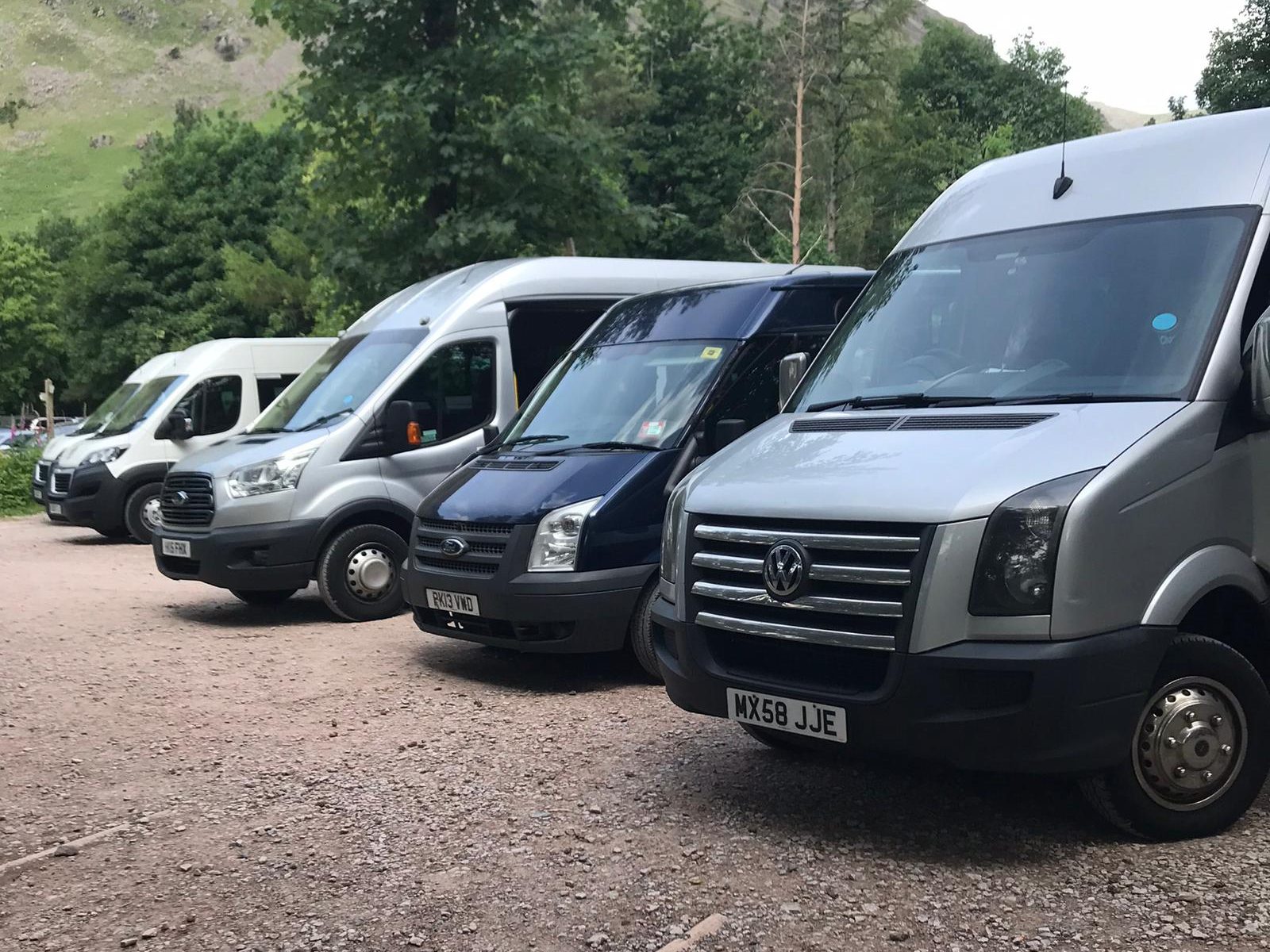 Return Airport Transfers
Not only do we get you to the airport, we will get you home too. There is nothing worse than getting off your flight, tired, probably cold if you've been somewhere really warm and just wanting to get home. Forget searching for your car and the prospect of driving you and your family back. Simply book your Manchester Airport return journey with us. Our staff will do the hard work so you just need to arrive. Just mention to our team when you book, that you'd like a quote for a return journey.
Area Covered
If you're flying to or from Manchester Airport we would like to think you're from the Merseyside or Cheshire region. However, we appreciate that airlines may not always be appreciative of your plans. We have collected and returned customers as far as Devon. So no matter where your end point is, Chadwick Travel has your airport transfer covered from start to finish.
Book Your Return Airport Transfer Today